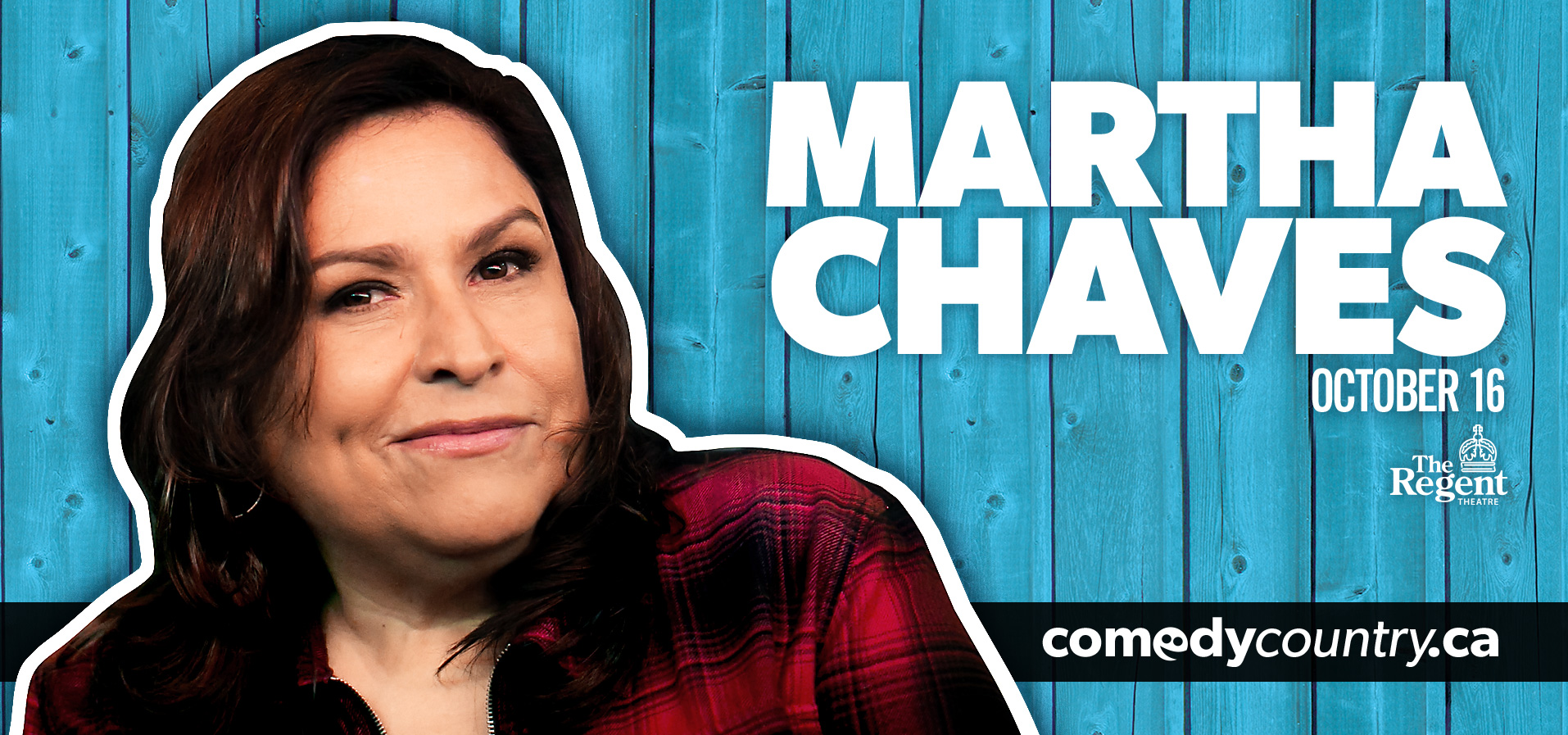 It's the Comedy Country Series Finale. We're over the moon excited to present the return of Live Comedy to Prince Edward County's Regent Theatre!
THE REGENT THEATRE
224 Picton Main St, Picton, ON K0K 2T0
MARTHA CHAVES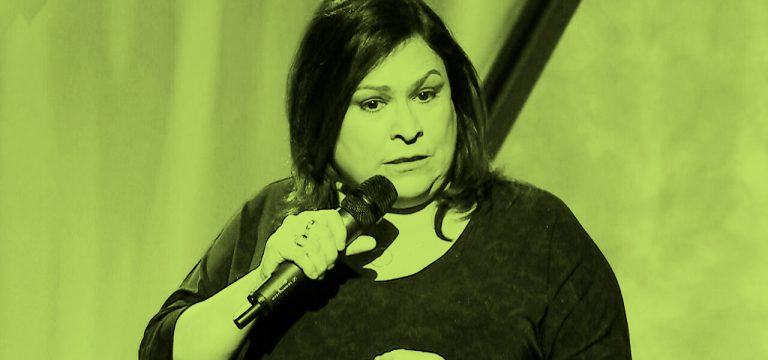 Martha Chaves is a Latin-Canadian-LGBTQ award-winning comedian, actor, activist, and playwright.
With her unique sense of humour, friendly-in-your-face style, and devilish charm, Martha paints hilarious stories drawn heavily from personal experience, like her upbringing in Latin-America. She came to Canada as a refugee, but Martha has established herself as one of the country's most sought-after comedians.
She's known throughout Canada for her coast-to-coast stand-up tours and for her tailor-made corporate shows, her many appearances on the Just for Laughs Festival, the Winnipeg Comedy Festival, The Debaters, and as a regular cast member of the hit CBC show Because News.
She starred in her two national comedy specials: Comics! on the CBC and Something About Martha on the Comedy Network. Her One Woman Show "Staying Alive" was featured in the Soulo Festival and the Aluna Theatre Festival in Toronto, and in NYC's SOLOCOM.
Martha won Stand-up Comic of the Year at the 2018 Canadian Comedy Awards, and her comedy album, "CHUNKY SALSA," was featured among the 11 Best Comedy Albums of 2019 (Interrobang Magazine.)
She is also a fierce human rights activist, using humour to challenge the status quo in four different languages. She's the host of "When Feminists Rule the World"- a new podcast series produced by The Nobel Women's Initiative, which is run by five Nobel Peace Prize winners.
In her own words, she's the "most famous LGBTQ-Nicaraguan-Canadian stand-up comic in the world."

SHANNON LAVERTY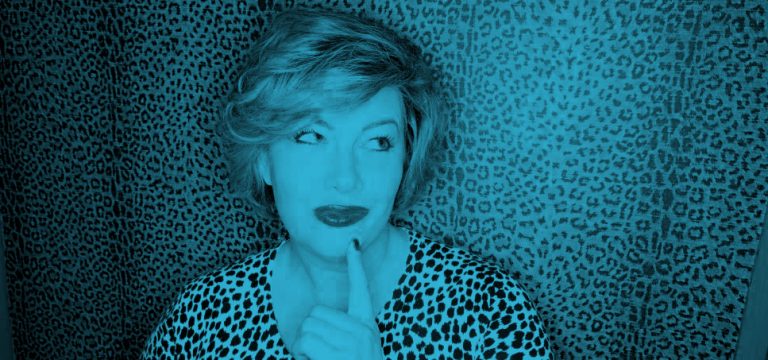 Sannon Laverty has been nominated 4 times for a Canadian Comedy Award, and was named 2014 host of the year in Now Magazine. She has toured in Canada from Vancouver to St. John's, and internationally to Johannesburg, Durban and Cape Town, South Africa. Some of her favourite shows have been at community fundraisers and Military posts. She has performed at a NATO base in Germany and hopes one day to travel the world performing for all of the military personnel.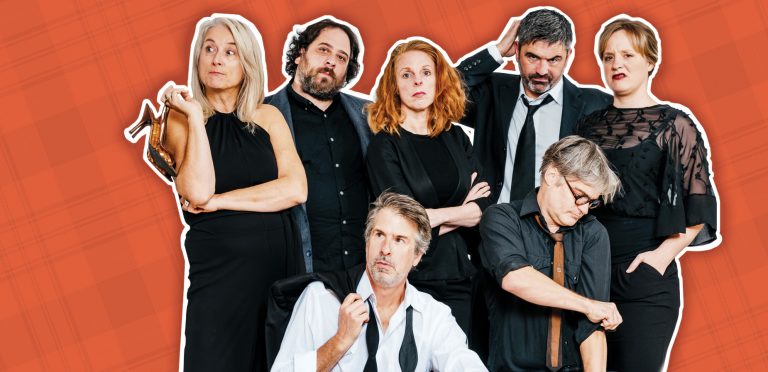 Comedy Country presents the return of The County's Artisanal Comedy Troupe: TASTE THAT! in their first LIVE appearance since 2019.
TASTE THAT! presents their signature segment THE COUNTY ROUNDUP: PANDEMIC EDITION – a satirical local newsdesk format promising bigtime laughs at smalltown news… against the backdrop of a global pandemic.
Listen to 99.3 County FM for your chance to win tickets.