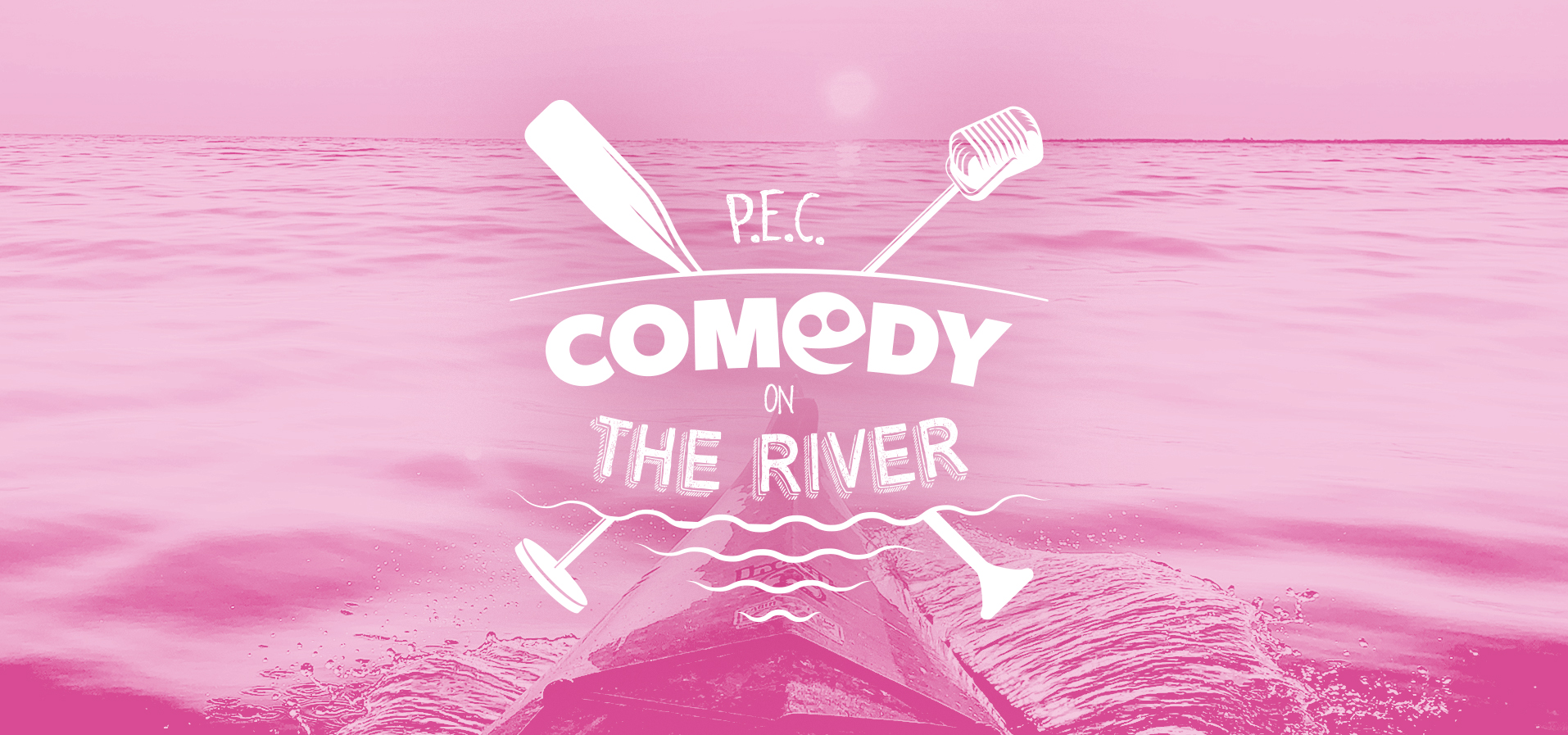 Comedy Country has combined the best of outdoor leisure and County scenery with legendary comedy talent to create a truly unique live comedy experience.
After four SOLD OUT SHOWS over the past two summers COMEDY ON THE RIVER is back – an unforgettable, distinctly "County" comedy experience. Get out on the river for some fresh air, a little exercise and a guided paddle to a water-access-only live comedy show at a secret location on the shores of the Black River. With a few authentic "County" surprises along the way, COMEDY ON THE RIVER is the quintessential summertime experience in Prince Edward County.
Our friends at Cabin Fever Kayak will get you kitted up with a boat and all the safety gear you'll need. Or, if you've got your own canoe, paddleboard or kayak, Cabin Fever will help get you onto the river safely.
Your boat is your seat, and the fabulous Black River is our theatre!
Get ready for a little nature, some fresh air, a little exercise, and a whole lot of fun on Black River in beautiful Prince Edward County with an unforgettable lineup of some of Canada's top comedy talent:
(Programming subject to change without notice)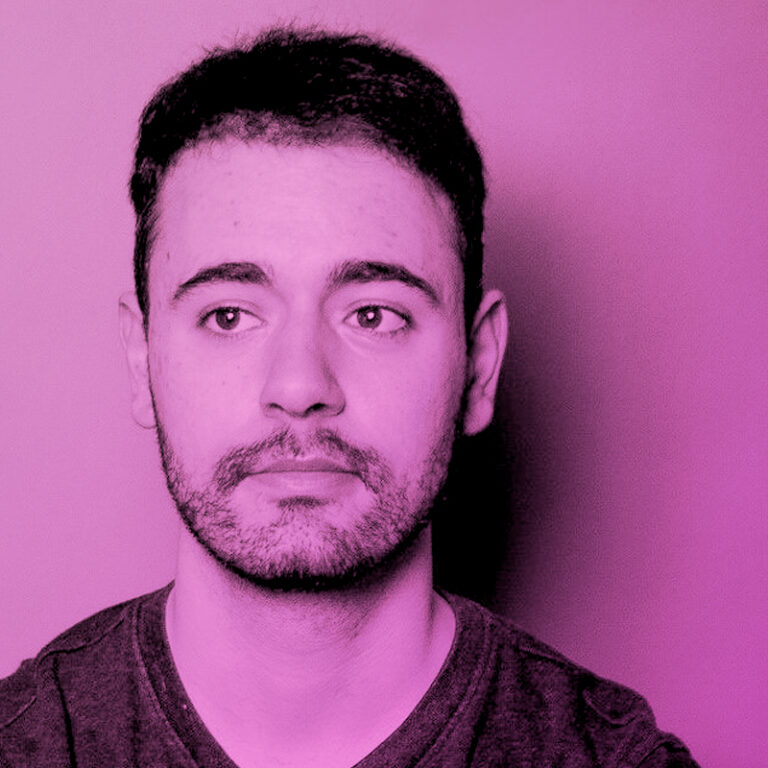 ANESTI DANELIS
Anesti Danelis is a comedian, musician, writer, and filmmaker whose work has been featured on VICE, People Magazine, AV Club, Daily Mail UK, Extra TV and other radio and TV shows across the globe. He has an hour-long musical comedy special streaming worldwide on NextUp Comedy, has performed on Global TV, and CBC as part of the Winnipeg Comedy Special (Season 18 now streaming CBC Gem), and has been heard on CBC radios Laugh Out Loud. His comedic videos have gone viral a few times, raking in over 30 million views and listens across the internet, and hundreds of fan-made remakes on TikTok and Instagram. He's also created some tunes for a few brands, like Wealthsimple and also this nifty one for Adobe.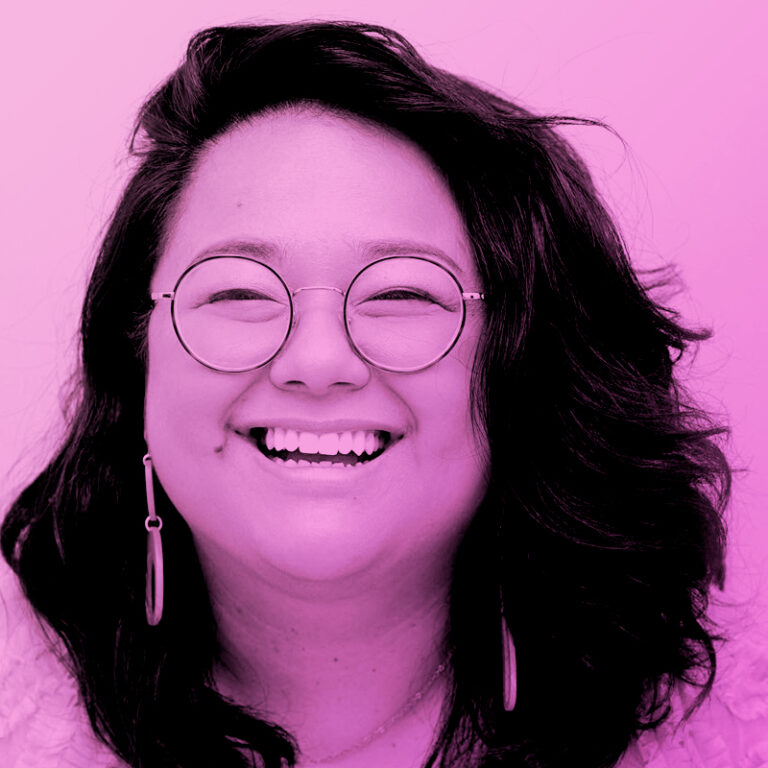 ALIA RASUL
Alia Ceniza Rasul is an award-winning Filipina artist based in Toronto. She is the artistic and managing director of Bad Dog Theatre and is a member of the Tita Collective. Her work centres narratives of the Filipin* diaspora. She has published her first collection of poetry "Super Important Filipina Thoughts" and just came off a sold out run of her debut solo show "Moro Girl" which won Patron's Pick at the 2022 Toronto Fringe Festival.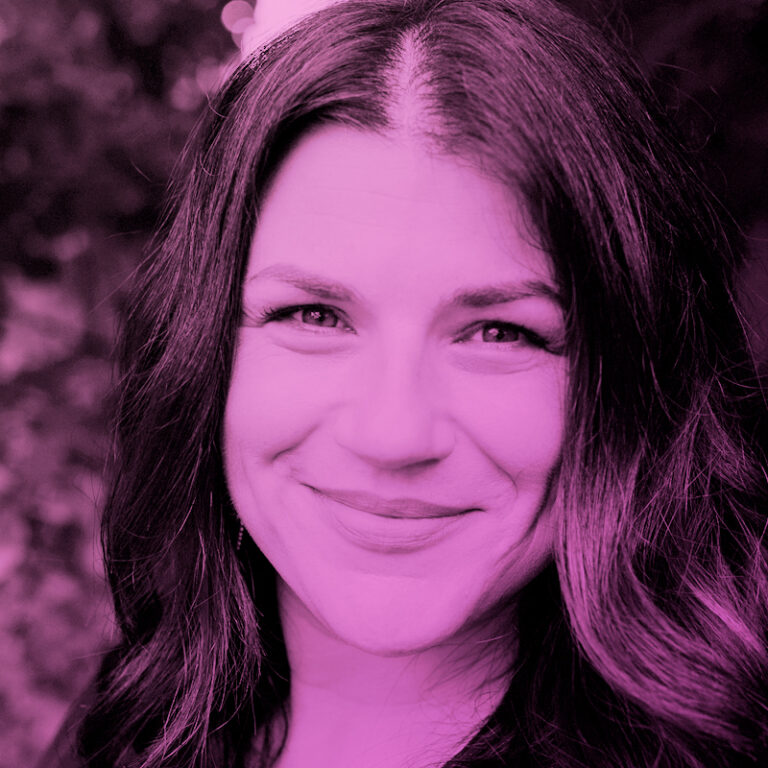 ANGE SHIVER
Angela Stever was born and raised in PEC. For two decades, she worked in radio and television in Kingston, Ontario, where she also began performing stand up comedy. The mother of two published her debut novel last fall, Conquering the Divide: The Legend of Barsicon.
(Programming subject to change without notice)

COMEDY ON THE RIVER
Saturday, September 10, 2022 – 4:00 – 6:00pm
Cabin Fever Kayak (906 County Road 13, Black River)
Boat Rental + Ticket Packages
All boat packages include your boat, safety equipment, parking and your comedy experience ticket.
Kayak (Single) / Paddleboard (Single) – $55 (+HST and fees)
Kayak (Tandem – 2 Adults) – $85 (+HST and fees)
Canoe (Up to 3 Adults) – $95 (+HST and fees)
**EXTREMELY LIMITED SUPPLY – BOOK YOURS NOW!**

BYOBoat Option
Bring your own non-motorized recreational watercraft. Price includes launch fee for one vessel, plus your comedy experience ticket(s) based on the number of occupants (max of 3):
Single Occupant – $30 (+HST and fees)
Two Occupants – $45 (+HST and fees)
Three Occupants – $60 (+HST and fees)
WEATHER POLICY & RAIN DATE
Comedy on the River is a rain or shine event. That said, there are certain conditions that make the experience dangerous and impossible to enjoy. In the event of such weather conditions (including heavy rain, high winds and localized thunderstorm activity), Comedy Country may postpone the show to another date. The tentative rain date for this performance is Sunday, September 11th.
What to bring
Dress for the weather – Sunscreen, bugspray and long pants are smart choices.
Hats and shades are prudent on sunny days.
Sweaters, layers and a brolly in case of weather.
PFDs (for those bringing their own boats) – gotta wear 'em.
Snacks and drinks – non-alcoholic, of course.
Something soft for your tush!
Maybe a blanket.
An open mind.
Some patience.
A great attitude.
Don't forget your mask!
Oh… and your camera (waterproof cases are smart)!
For more details and information about this event, click here.